Best uses for a 5* AG?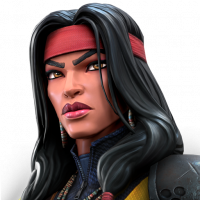 MrsGondola420
Posts: 149
★
I got the 4K unit bundle for the awakening gem to use on Cap IW. And then I pulled Dr Doom from a crystal and wondering if that's a better choice?
My current 5* roster.
I've also got a 5* mutant gem I've been debating on using on Domino, or keep saving if I ever pull Omega.