Should I continue to open basic 5* crystals???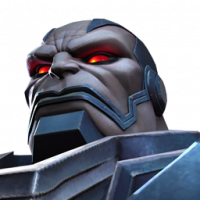 TSR6225
Posts: 65
★
There are 16 5* champs currently in the basic crystal pool that I do not have. Of those 16, there are only 4 that I truly want and have been lusting after for some time.

WIth that said, is it worth continuing to open basic crystals or should I only go for featured crystals (incursions included)?

I appreciate your input.