Summoners, earlier today a notification for a Guardians of the Galaxy gift was delivered to some Summoners. This was done by accident, and we apologize for any confusion this may have caused.
225+ AQ/Gold 3 Ally looking for 1 player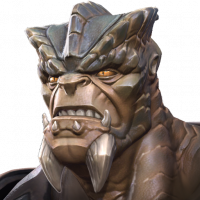 IronMike_14
Posts: 162
★
We need 1 active player that can run Map 5 with mods and AW. Looking for prestige of at least 9K.
LineID: ironmike1422
IGN: IronMike_14~1