Ghost Rider or The Hood?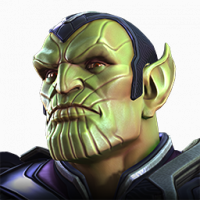 Seaz
Posts: 29
★
Finished Uncollected yesterday 🤘 Have some expiring Mystic ISO to use. Just pulled 4* Ghost Rider, but heard he's a mixed bag. I have 4* Starky but I'm missing Blade. I'm about to r5 4* Ghost.

Should I rank up Ghost Rider, or rank up The Hood for the Ghost synergy? If so, how good is the synergy? Or should I just sell the ISO and save the materials?
Ghost Rider or The Hood?
15 votes