**Attention Summoners**
Due to issues surrounding Defensive Tactics, points from the current matchup in Alliance Wars will be removed after the season.
War Rating will remain untouched.
We are reducing the minimum matchup cutoff from 5 to 4 for this season.
We will continue to monitor the impact of this decision.
Android Oreo Storage Issue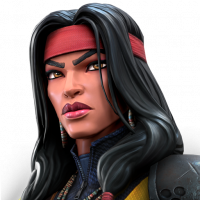 Parthiban
Posts: 23
@Kabamalicious
@Kabam Miike
when are you guys going to fix this issue game is not loading in Android Oreo , Do I have to quit playing game .