Duals are the way to go!

Chikel
Posts: 780
★★★
I've been popping basics for a long time. No featured, no duals, nothing. Recently I opened an Ant-man, Og Cap Marvel and other things unspeakable trash. Then today when I decided to open my first dual catalyst and got this bad girl.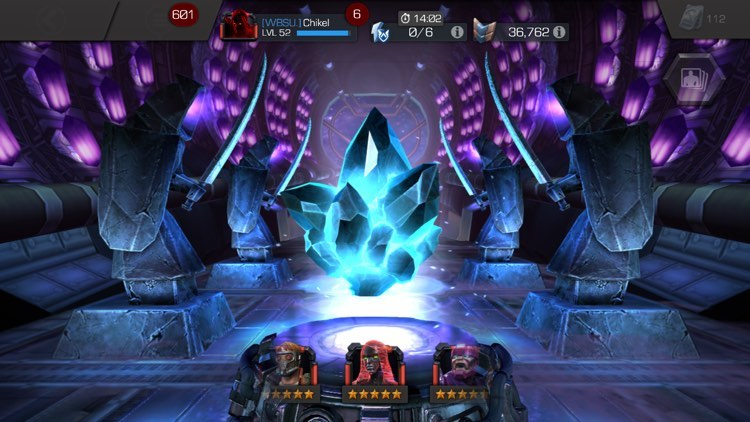 Watch out for me, I'm out to destroy the battlerealm!