12000 UNITS TO GET THRONEBREAKER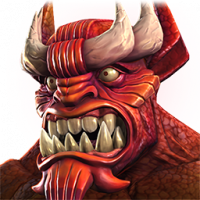 100100
Posts: 97
★
My act 6 is complete and more then 50% explored.
Initial run of abyss done.

But title requires a r3 6* too.
I only have 1 fully formed t5cc that is mystic .

But no good mystic champ to r3. So i tried for Morningstar in crystals.

Spend 12000 units . Here are the results. Thats why i think r3 requirement should be removed.

You can do all the content and still not get the required t5cc for your champion or champion of t5cc class you have.