Should I save my battle chips ?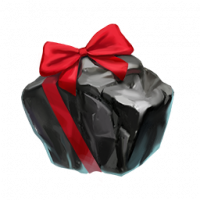 JessieS
Posts: 594
★★★
I have 1.4 mil battle chips and I am hoping they will help me to gain enough units for cyber Monday together with arena grinding . Now the problem is that thanks to rng I have no idea how many units I will get from battle chips and thus how much arena I will need to grind

So my question is will there be some special event or something that would make it so that we get bigger rewards from battlechips or can I just open up all my battlechips crystals now ?