Rich the Man.

mydnight
Posts: 671
★★★
I'm shilling for Rich the Man. His content is quite good and useful. YT is screwing him over and he's wondering if he should just give it up. Please pop over to his YT chan and throw a like on this video to show him we would miss him if he goes. Let's give the young man some support.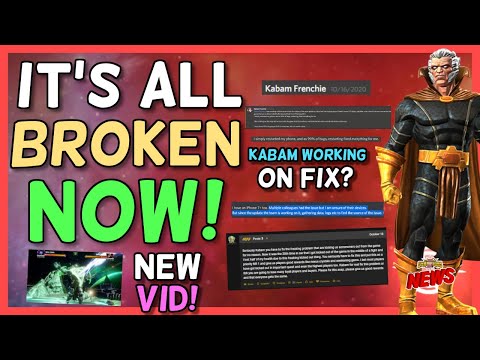 https://youtu.be/k-DxWhqvhmc
Idk if this violates any TOS or anything here, but he needs our support.