Act 6.3.6 BEARDO boss!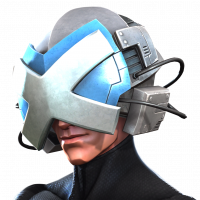 Kingas125
Posts: 31
★
KABAM!! What was your intention while you removed the important node and added aggression fury on CAPTAIN AMERICA boss.
Were you trying to nerf act 6 or make CAPTAIN the second pain point of act 6 like the previous Champion boss and lead to leaving of many players from the game. I want an answer please.
If possible then from MIIKE!