Game Service Interruption: The Contest is currently experiencing server latency issues resulting in some slowdowns and errors. We are working to resolve this as soon as possible. Thank you all for your patience.
Apocalypse bugg against vision arrcus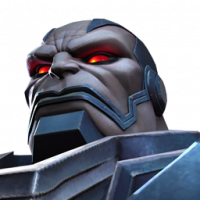 Imran
Posts: 587
★★★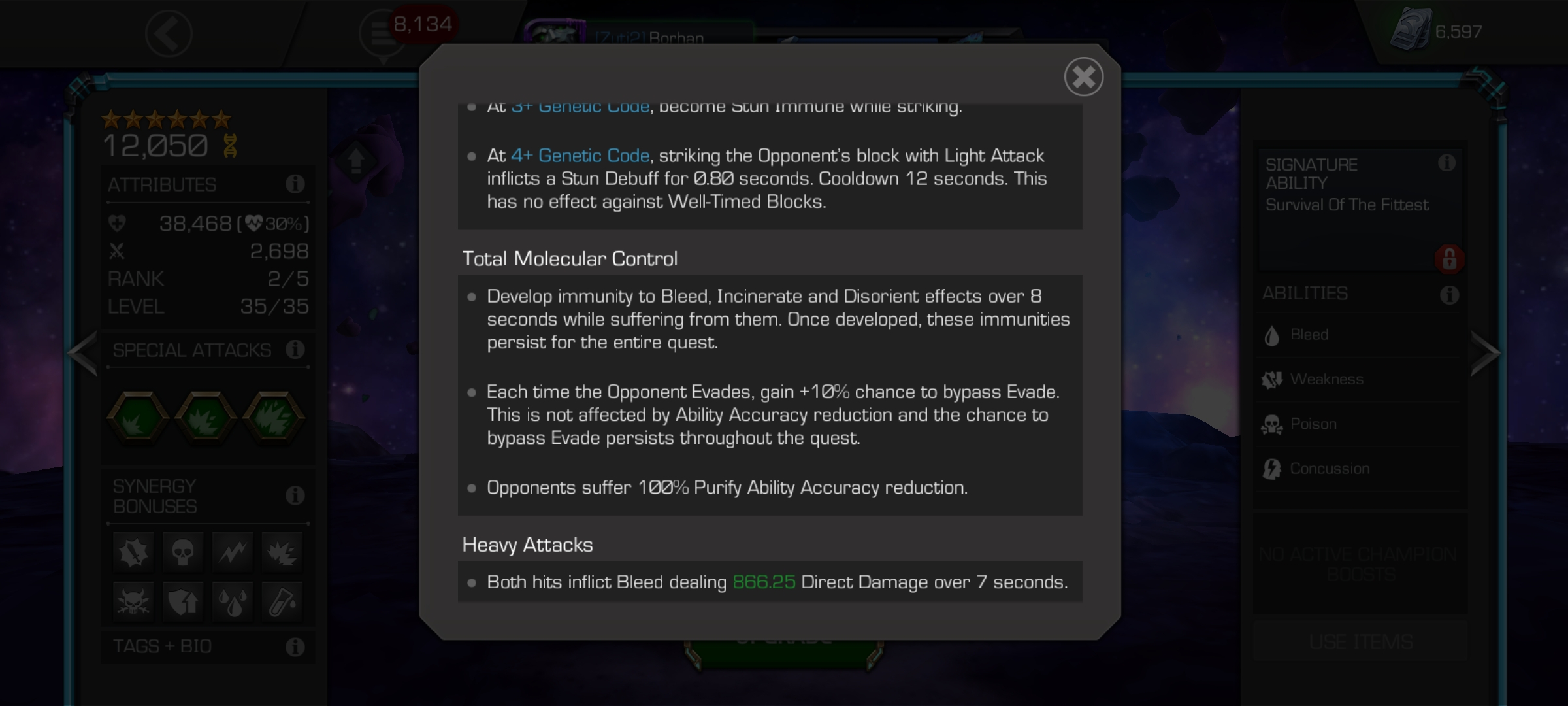 Vision purifying apocalypse debuff. Vision description says it has 64% chance to purify non damaging debuff and apocalypse ability can reduced it 100% but I fought vision with coldsnap immunity boost in legendary last quest. There is a vision in left side. He purifying apocalypse debuff. Is it normal? I don't think so. How apocalypse ability work? His ability broken.