40m, 10,600 AVE Prestige, maps 7&6, P4 seeks two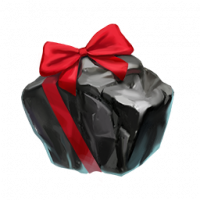 Clarkkent76
Posts: 128
★
Hi summoners,

We run a very grown up and well organised alliance for experienced high Cavalier or Thronebreaker players with prestige of 10,500+

AQ is roughly 77766, although we vary according to war attack. Aim eventually is 7x5

War is fairly relaxed. You're expected to clear a lane, but we don't push it too much and are happy to land around P4/P3.

Any timezone considered. Officer experience a bonus.

Contact me at clarkkent6631 on line.