Summoners, due to a technical issue, this week's series of Alliance Quests will be cancelled at 4pm PT. There will not be any Rewards for this series. The next series of Alliance Quests will start on April 18 at 12pm PT. We will be assessing the impact on Alliances and compensating accordingly, as well as returning Alliance Tickets.
Semi-final challenges ingame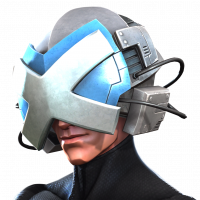 benshb
Posts: 432
★★★
I was wondering if we will be able to play the semi-final challenges ingame in maybe January? Like the exact matchup (champion vs champion, with our mastery ofc). So it would be a total of 36 1v1 challenges at the end of the day.
It would be soon cool, to see how would we stand up against these challenges.