**KNOWN ISSUE**
Currently, Alliance Prestige (as it concerns Alliance Quests) is not taking Relic Prestige into account. If possible, we are working to address this for the next round of Alliance Quests but will have more information for you when it is available.
Countering Mojo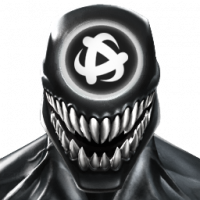 Yodabolt21
Posts: 2,066
★★★★★
Hey guys!

Who are some of the better counters for Mojo? I don't have Torch (only a 3*).

I've had some luck with Red Hulk and Cap IW, but is there anyone that shuts his degen down?

Thanks!
Post edited by Kabam Porthos on