Summoners, due to a technical issue, this week's series of Alliance Quests will be cancelled at 4pm PT. There will not be any Rewards for this series. The next series of Alliance Quests will start on April 18 at 12pm PT. We will be assessing the impact on Alliances and compensating accordingly, as well as returning Alliance Tickets.
10k prestige looking for ally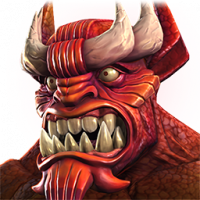 Mrwarren96
Posts: 233
★
Looking for a new home
Comfortable with map 5x5 but have the skill to do map 6 if needed, preferable would like to be competing in g1 or p4 wars.
If u have a space hit me up look forward to hearing from you.