Omega Red - Shouldn't he be the best counter for himself?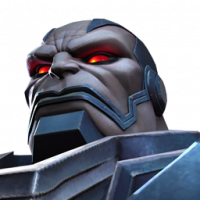 TSR6225
Posts: 65
★
If Omega Red faces Omega Red, why would he suffer damage due to death spores? He emits them himself, so he's obviously in the path of them. He should be immune, correct?

All thoughts welcome...