Any Plans to Rebuild the Game from Scratch?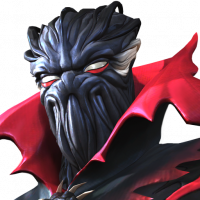 MageWizard
Posts: 131
★★
I know there are many apps in Google play and Apple Store, where the developers just recode the whole app all over again to optimize the app for users, in order to get rid of all bugs and improve the performance overall (Android users really needs it!)
so the question is, any plans to do it? especially with the overwhelming bugs in the latest update?
I know it might takes a lot of time ( 3 months maybe?) but it will be worth it, for devs and players as well
P.S.: ofc with all the current champions, quests, game modes, arena, features ..etc
This discussion has been closed.