Which champs do I max first for Uncollected run??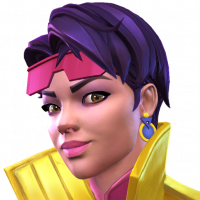 NOICE_SIN
Posts: 9
I am going for uncollected, I am on 5.1.6, and am pretty sure I will go through the quest. I have
4* 4/40Nick fury (awakened)
4* 4/40 Void (awakened)
4* 4/40 namor (max sig)
4* 4/40 G99 (awakened)
And 4* 4/40 Sabretooth, Doctor doom, CMM, ghost, Angela, and Corvus. And also 5* 2/35 killmonger( for Sabretooth synergy)
Whom should I max out first, considering 5.2.4?