Why doesn't Prof X retain 70% power when fighting Cav Slumber Unstoppable Collossus?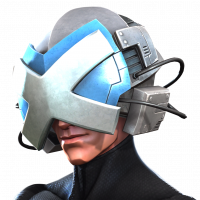 SkyLord7000
Posts: 1,531
★★★★
Tried to show it through images the best I could. Not very important as the Side Quest is almost over but still don't understand why he doesn't regain 70% power.
My best theory was physic shielding. But I don't see anything in the description that would affect Prof X's kit.