Summoners, earlier today a notification for a Guardians of the Galaxy gift was delivered to some Summoners. This was done by accident, and we apologize for any confusion this may have caused.
Thronebreaker calendar missing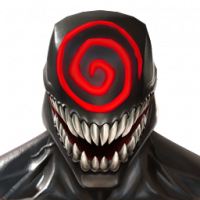 VictorVanDoom
Posts: 24
So I was on the last day of the Thronebreaker calendar but it suddenly disappeared. Hope you guys can help me out.