Getting very old now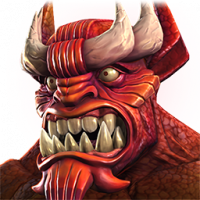 Underpar69
Posts: 70
★
The iPhone 12 input issues getting old now! Another death attributed to holding block and champ just drops the guard eats SP2 straight to the face unsolicited by me! War death, items & resources down the drain! The feedback and response from our kabam hosts is deafening on this issue. Just scroll back and see the numerous summoners comments on this. You honestly want to tell me in the last 3 months no one in the entire Kabam outfit could pick up a iPhone 12 and test this?
Post edited by Kabam Ahab on
This discussion has been closed.