What next?

The_beast123
Posts: 2,030
★★★★
So the following are the pictures of my Roster......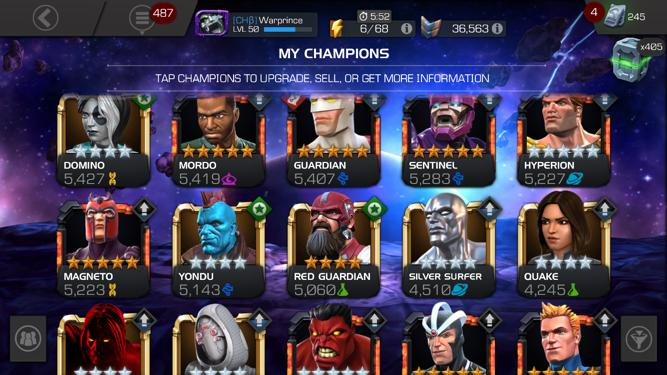 (Note: I have a Elsa at Rank 1 as of now).
Whom should I rank up? What should I try to do next?
Should I explore event and side quests in the upcoming months, gather shards and have quite some more 6 stars and etc.
Or is there some content I could probably do?
I'm Uncollected, and I haven't touched the story quest after that.
I have explored the 1st 3 ACTS, and the first chapter in ACT 4.