This beats every pull of mine!!!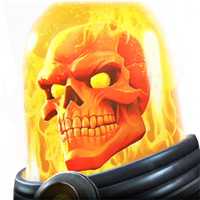 Husain_b128
Posts: 61
★
So hyped about these two... Got the CGR from featured(took 2 of them) and the archangel popped out of the cavalier shattered heart crystal.
Though I don't know if archangel is good even unawakened. Please drop your views on this.
Thank you