Skill Cavieler Chapter nodes not functioning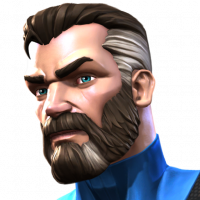 BigBlueOx
Posts: 238
★★
I'm trying to beat the 4 star challenge and shutting down the evade no longer provides fury buffs for NightThrasher's skateboard or Nick Fury's disorient?

Kinda BS as I have 24 hours left to meet the milestones and miss out on 10%t5cc because if this bug.

Anybody able to confirm this?
Post edited by Kabam Zibiit on