**KNOWN ISSUE**
Currently, Alliance Prestige (as it concerns Alliance Quests) is not taking Relic Prestige into account. If possible, we are working to address this for the next round of Alliance Quests but will have more information for you when it is available.
SPX special 1 bugged?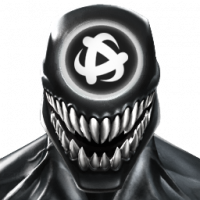 Stinkoman
Posts: 24
★
I've noticed she's not getting prowess stacks when sp1 strikes into a block like she used to, but her description still says "contact".