AQ Focused 6x5 425m+ looking for 2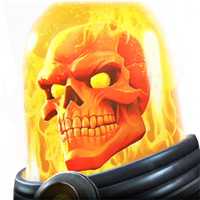 Techoneforty
Posts: 70
★
LOOKING FOR TWO PLAYER 10.5K+ PRESTIGE | MAP 6X5 | AW OPTIONAL

AQ MAP 6x5
Preferably someone with 10.5K+ Prestige
One US and one UK based.
No minimum, only requirement is being active in AQ.
Scoring 425M+ in AQ
AW Optional only one BG.

Please add me in-game or through line app at Techoneforty and send me a message if interested with profile pic and timezone.