Earlier today, there was an issue where Summoners that logged on shortly after the Login Calendar switched over for the day didn't receive the Cosmic Ghost Rider login crystal. We've fixed the issue for players receiving the crystal now but will have to collect data and send out the crystal to all players that didn't receive it next week. We apologize for this inconvenience and look forward to making it right for you all.
Which one should I rank up?
Trevenorf
Posts: 27
★
I'm just a few fragments away to form a new T5CC and I'm wondering who I should rank up. My three principal options are Namor (basically bc he is the only duped 6* I have and also he's very good and have an awesome prestige), Corvus (bc he's amazing, although I'm not pretty sure about him bc I already have CGR and Hyperion maxed out as 5* and idk if having three cosmics would be ok) or Thing (basically bc he's pretty good and I need to improve my defenses for War).
Anyway, I'm reading you all and accepting all kind of recommendations even if you advice to rank up a 5* to 55 instead 😅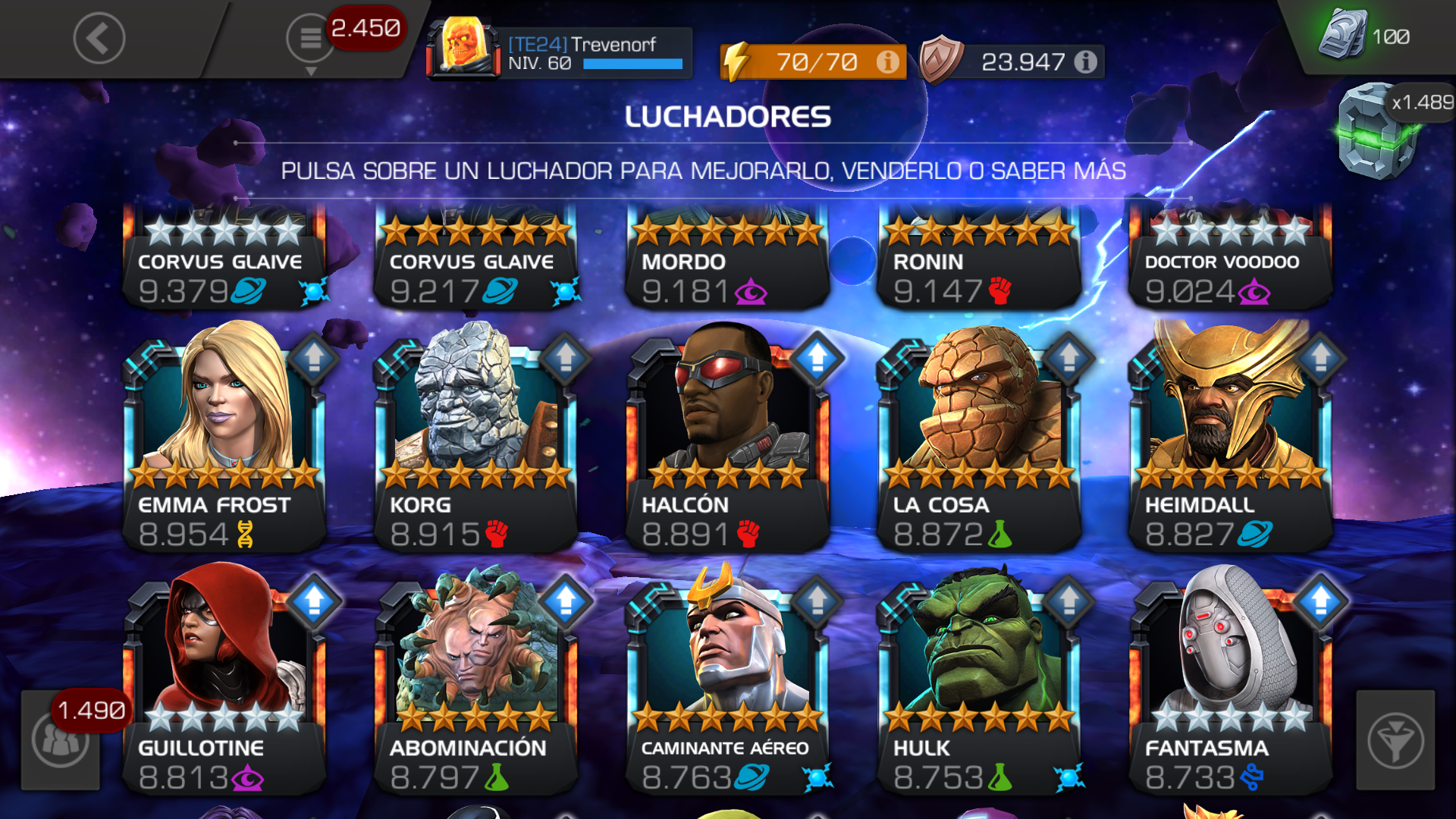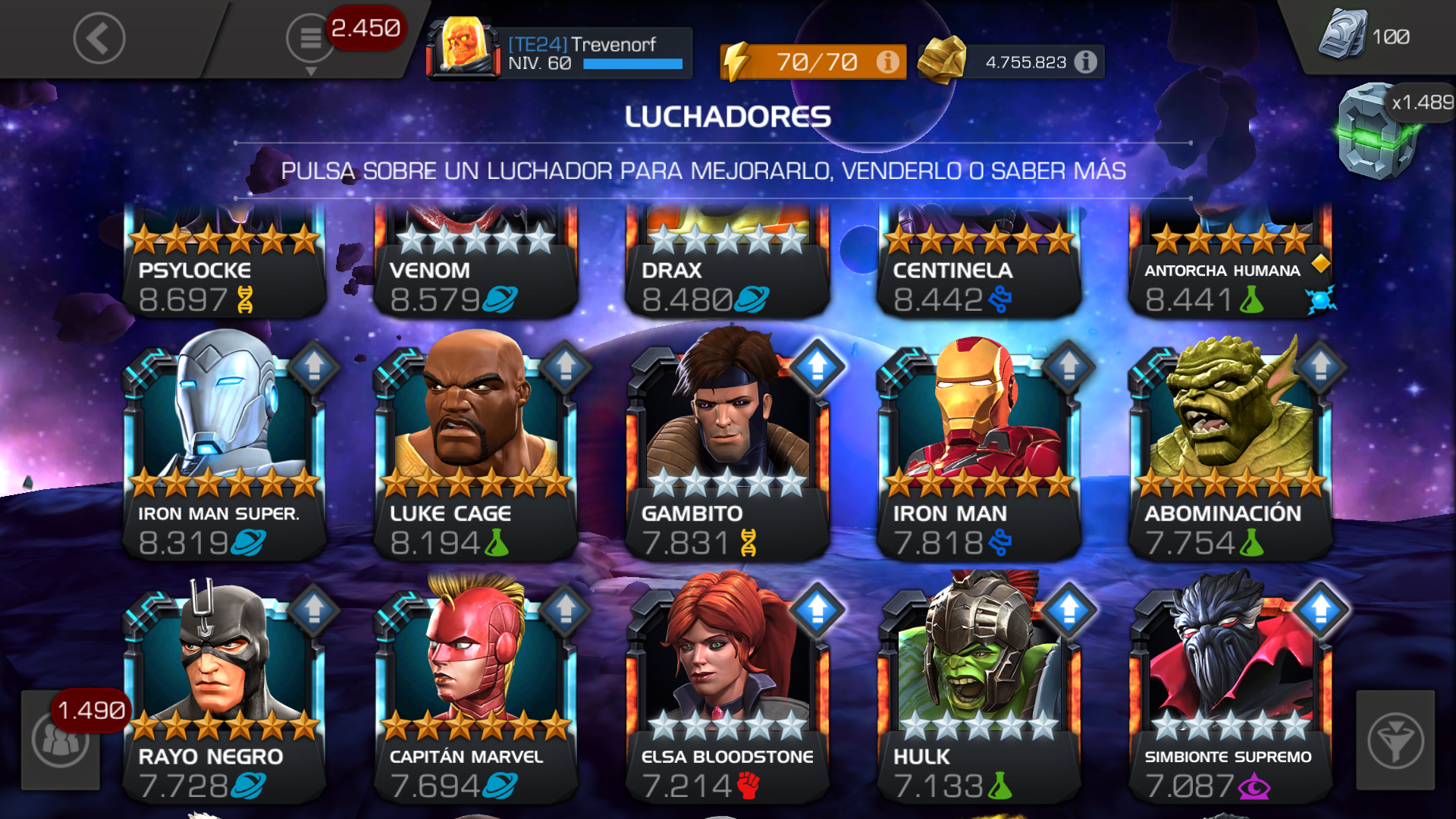 Which one should I rank up?
28 votes
Post edited by Kabam Porthos on