Mister fantastic's prefights bugged?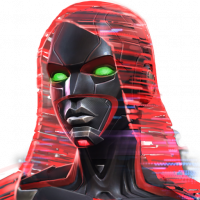 Kill_Grey
Posts: 8,671
★★★★★
I tried to use mister fantastic's prefights on my night Thrasher today, and it states that they are refreshed on knockdown.

Yet they didn't get refreshed when I used his special attack, which counts as a knockdown.

I'll post a picture below.