Which 6*'s Deserve Some Love?
DrZola
Posts: 7,383
★★★★★
Who deserves investment? Obviously, the top couple of rows have gotten the most love.
But the lower 2/3 is just there. What hidden gems crying out for gold, cats and ISO are worth the attention, specifically considering things like Act 7?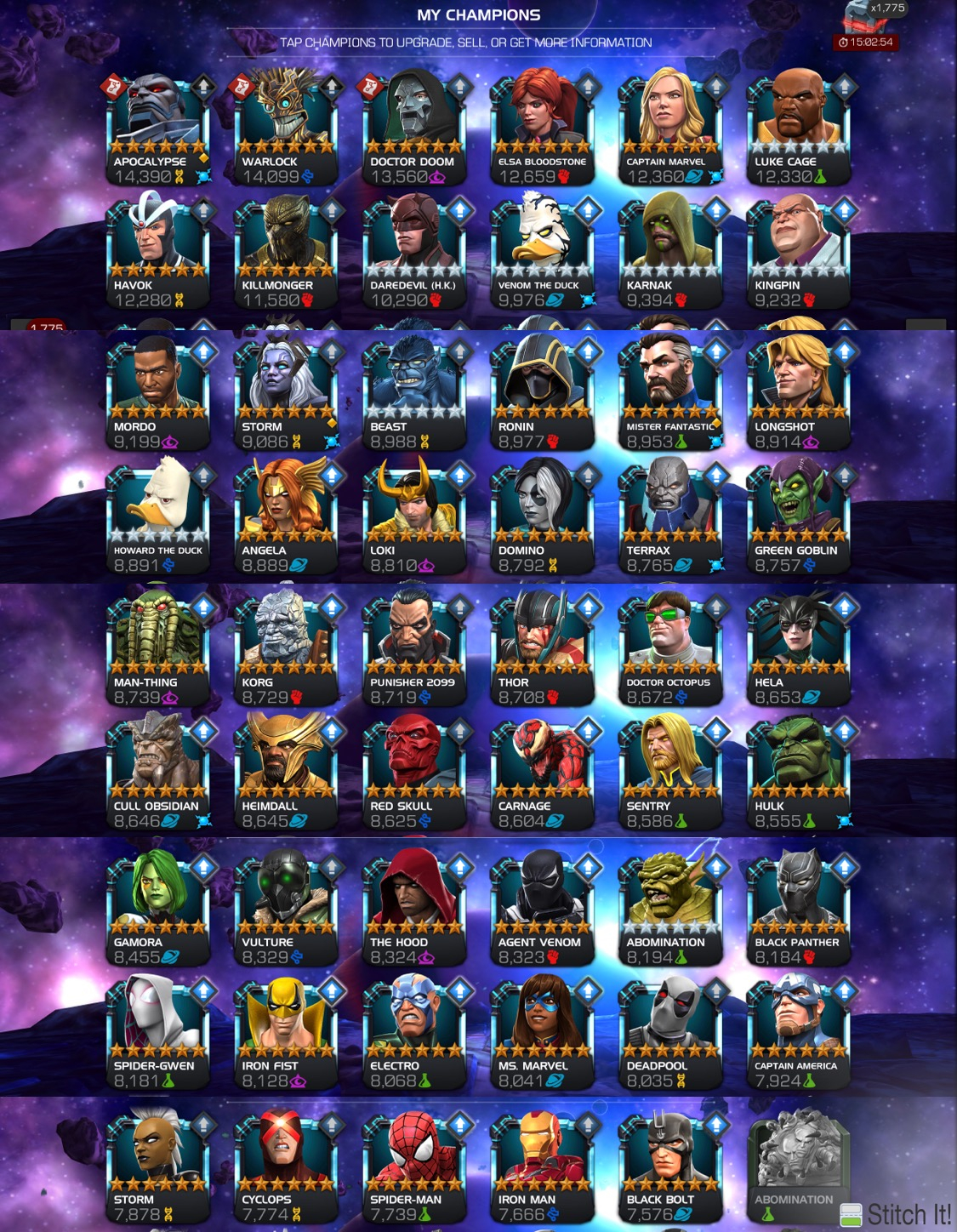 Dr. Zola