The Greatest Achievement in MCOC History (And I Bet You Didn't Even Know About)

Charlie21540
Posts: 542
★★★
So like many people, I set out to duel today's target, which is Wolverine. I knew a duel with him would not be easy. An absolute rabid beast with unmatched regenerating abilities, so a fight against him was gonna require me to bring my A-game. I gotta say though, it was no cake walk, he would not go down easy...
Clearly off to a bumpy start, but it gets worse.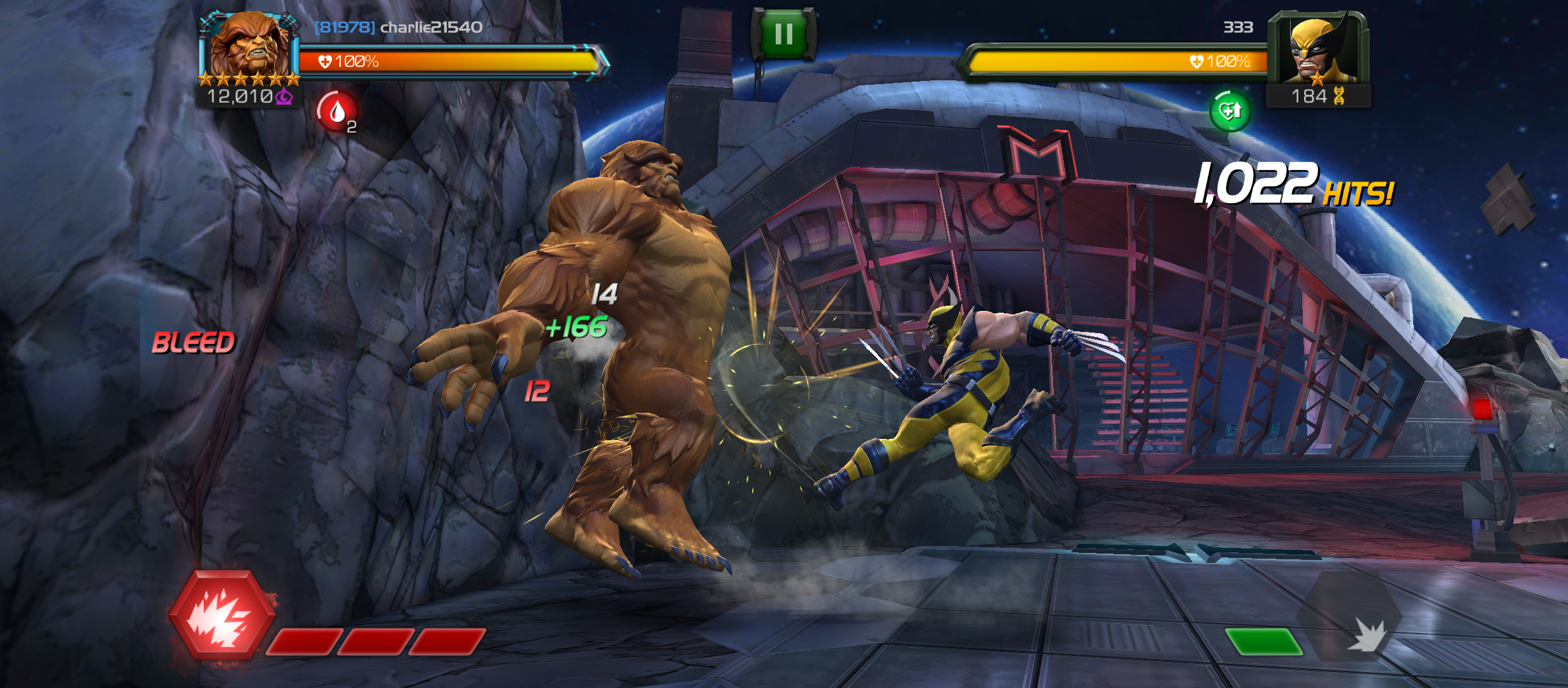 ....and worse. As you can see in the following evidence, in what was truly a spectacular representation of determination and the sheer will to live, the sun had risen 4 times during this fight. 4 times! A 4 day fight.
Just when it seemed like all hope was lost. I would get my revenge.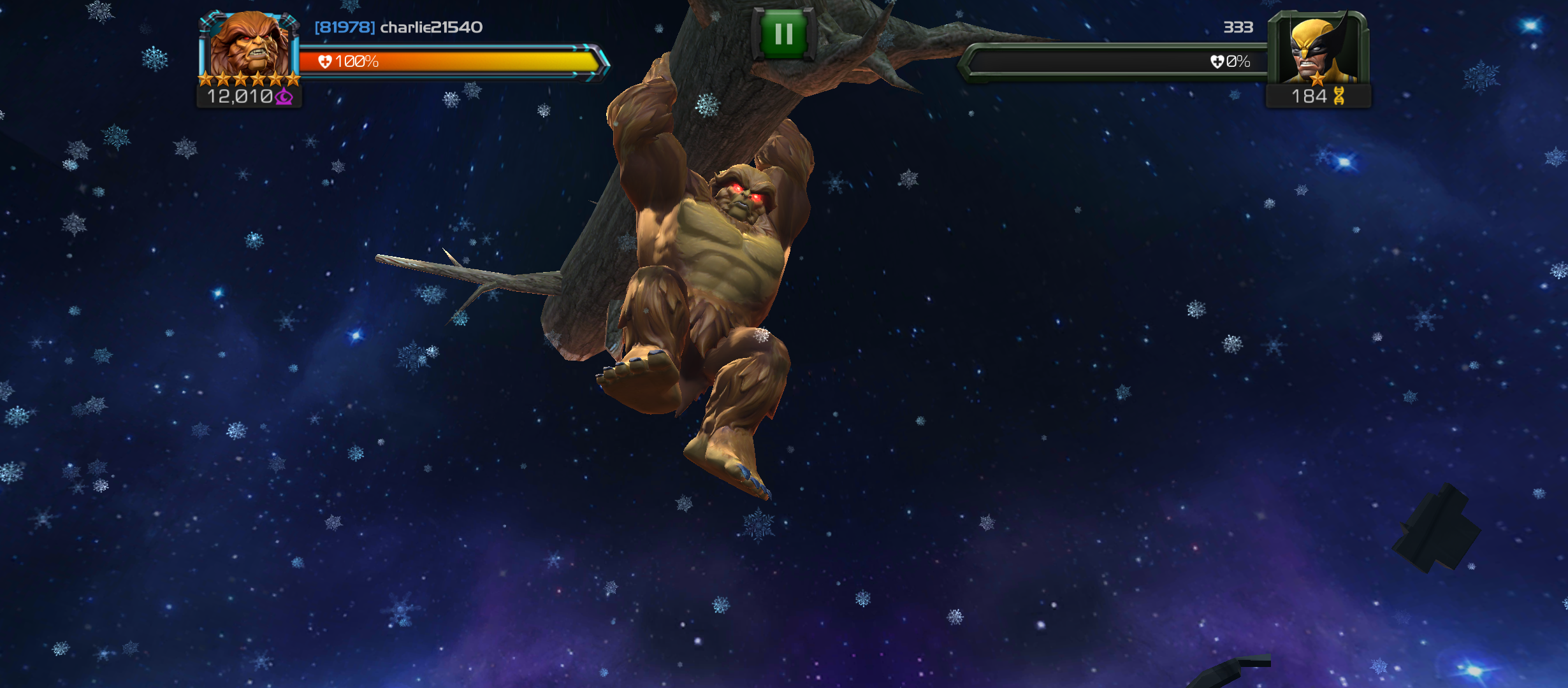 So there it is folks! I am the man that has taken the most punches, kicks, and in this case, claws to the face and lived to tell about it!! (Thank goodness he wasn't a 2* version)