Assassin's range questions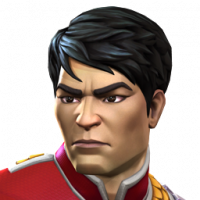 mortenhy
Posts: 91
★
I just bought units so I could open up Assassin's range level 4, now I only need level 5, but I can see that a lot of players think that it is not worth it (sorry for the English spelling).
My question is: When does this mastery activate?
Does it activate via debuffs or only attack?
And if the defender goes beneath 18% health during a SP, will Assassin's range kick in or not?
Post edited by Kabam Zanzibar on