Need 1 team player. Gold 3 Alliance. 3500+ Glory.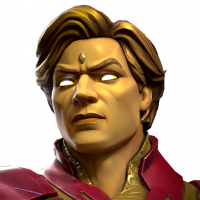 zdneun
Posts: 19
Hi,

Looking for a member who would be available for AQ and AW.
AQ: We run 543
AW: We run assigned paths
Communications : Telegram app

Our Alliance are an enthusiastic bunch, consistently pushing our progress in regular content and giving our best in AQ/AW.