Different Shang-Chi arena question - 4* dupe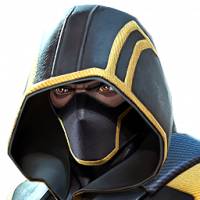 tfdrp2
Posts: 49
★
I was under the impression (please correct me if I am wrong) that in the feature arenas, when you dupe a character you got the 20 sigs, iso, etc. but in the basic you go the dupe and/or 1 sig.
I went back into the Shang-Chi arena to get the 9 million to dupe the 4*. He went to 1 sig and there were no iso added to the end of my stash. (hope the images work, have not done this before)
Just looking for clarification.
Thanks.
Post edited by Kabam Zibiit on