Is This Rank-up Worth It?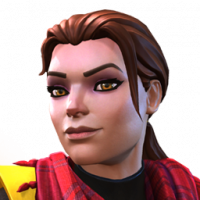 Fear_of_Clowns2099
Posts: 892
★★★
I was thinking of ranking up my Gambit... I pulled him as a 5 star just yesterday which pushed him to sig 80, a 4 star they day before, and 3 star today. Maybe it's omen....

I do have Apocalypse at r5. What do you think?
Post edited by Kabam Zanzibar on