Summoners, earlier today a notification for a Guardians of the Galaxy gift was delivered to some Summoners. This was done by accident, and we apologize for any confusion this may have caused.
How do i defeat abyss of legends Wolverine.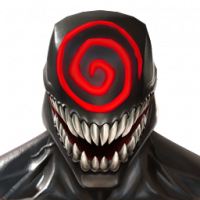 Lord_Proven_Drastic
Posts: 76
★
All the other champs are easy, but wolverine keeps his regen which really gets on my nerves and i cant be bothered to fight him at a standstill for like 1 hour. How do i combat this.