Does Dexterity Count as Two Buffs?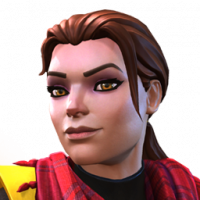 Hoitado
Posts: 2,796
★★★★★
So when I was Fighting Mister Sinister I de es back because of Reflexes and got Dexterity Precision Buff and it added 1 Charge to the E.M.P Mod but when I hit the opponent while I still had the buff it added another Charge.

You can see this also in Incursions with Buff Cornucopia.

Why is is like this and does it count as two buffs when it is just one?