What did it take in order to actually have a shot at 5* basic or feature in the arenas?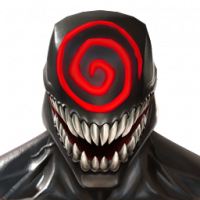 WayWorn2525
Posts: 125
★
I've at this game for a little less than a year with a roster of 43 5* and a bland of 5 6*. Even after grinding for 3 days straight, all I can muster up is 9 million pts, which is minute to those cranking out 95 million pts. Looking at my roster, there's no way to pull anywhere near that number. For those that are cranking out those pts, what exactly was your roster like? I assume I need at least a good amount of 6* to even cracking 20 million pts. let alone crazy 95 million pts. More props to those that can!
I looked on youtube, but most just go with using units to speed up the recovery time to reuse the players again, but I don't have $$$ to pay for the amount of units needed.