Due to issues affecting Alliance Wars, Alliance War Season 36 will be postponed until August 19th, 2022 and the minimum number of Wars Summoners are required to participate in to qualify for rewards will be reduced to 4.

The currently active War will not count towards the Season.
Who do you think are the top 5 champs in the game?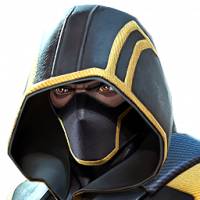 Negative_100
Posts: 1,650
★★★★
Top 5 in order
Post edited by Kabam Porthos on