Earlier today, there was an issue where Summoners that logged on shortly after the Login Calendar switched over for the day didn't receive the Cosmic Ghost Rider login crystal. We've fixed the issue for players receiving the crystal now but will have to collect data and send out the crystal to all players that didn't receive it next week. We apologize for this inconvenience and look forward to making it right for you all.
What's going on with map 8?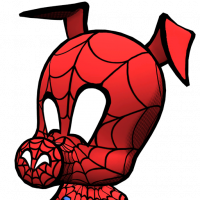 theham
Posts: 186
★★
Kabam's done an amazing job on the quality of life changes for AQ. The shorter timers, more energy, and no links.

Are we going to see these changes continue into map 8 too?

Is Corvus cheese being removed?

What kind of nodes, bosses, and globals are we looking at?

It's only 2-3 months away and there's not much discussion about it.