Are you exited with the last 3 milestones in SOP?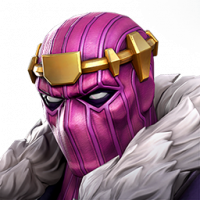 GOTG
Posts: 1,026
★★★★
I'm personally not interested with these kind of rewards. The amount of tier 3 alpha and tier 6 basic are so little that it's almost meaningless and 75 6* sig stones look weak as h.

SOP is kind of coming to an end to me.