Who do you think is in the next Featured 5* pool?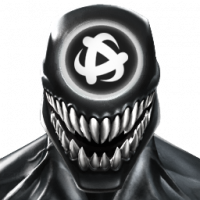 ItsDamien
Posts: 4,200
★★★★★
A little early as the featured doesn't change for a couple more days, but who do you think will be in the next featured 5*?

The featured champs are:
Jabari Panther
Silver Centurion
Shang-Chi
Mister Negative
Purgatory
The Overseer

Outside of the obvious Shang Chi pull, I'd actually be happy to pull all of the new champs. I know Purgatory and Overseer aren't as great as people want them to be, but for collection purposes I wouldn't be mad getting them.

I imagine that we'll see a couple of the more recently buffed champs in there too, and as far as I'm aware there isn't any champs that aren't in the Basic 5* pool that haven't recently been in a featured (either the current or the last one afaik).