A good 5 star pull after ages!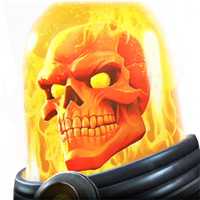 Thanos1149
Posts: 1,136
★★★
My last 3 5 star pulls were a DDHK dupe, Inferior Iron man, and OG iron. I can't remember the pulls before that but I'm sure they were trash. But today, pulled him:
Of course, I'm extremely happy, but does he need to be awakened?