Game Service Interruption: The Contest is currently experiencing server latency issues resulting in some slowdowns and errors. We are working to resolve this as soon as possible. Thank you all for your patience.
AUTO-FIGHT BUG AFTER DISCONNECTING(WITH PROOF)
ForumGuy
Posts: 285
★★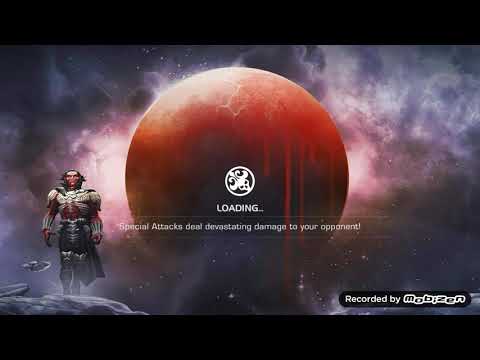 https://youtu.be/Ojnaj-MDiaY
As some of you know, this bug happens after you disconnect from the game. The game will let you recover the fight, but it's bs, it turns auto-fight on without the button being on, and without you pressing it, making your recovery useless. (In my opinion, this was intentional, sorry kabam, but I find it hard to believe it wasn't since more ko's= more item use and potential money...also, it looks like you don't want us to have this feature, just straight punish. Again just my opinion.)
Something I found though, is right when the fight loads, turn auto fight button on and off, that'll release you from the auto-fight bs.
Now, just because there's a work around, doesn't mean this doesn't need to be fixed fast kabam.
There's also other places in the game where autofight is on without
1. Having an auto fight button.
2. Turning it on in aw.
I personally don't have those issues, just the bug in the youtube video I showed(up there).
Fix this bs kabam,
ForumGuy.
This discussion has been closed.