Potential Morningstar bug [Fix in Progress]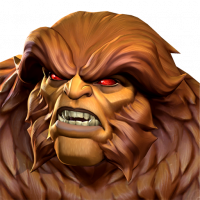 General_Vis
Posts: 138
Last night when running map 5 I took Morningstar in along with Guillotine for the 2 soul synergy.

I did the first few fights and gained a soul each time, then took a break while I waited for my energy to recharge.

When I went back in to my next fight she started with 2 souls and had lost the 3 I had previously gained. She had already taken plenty of chip damage along the way and I was counting on her life steal, so ended up losing her.

I'm not sure exactly why she lost the souls, but I think I may have added some sig stones to her after AQ had started so this might have unexpectedly reset her souls count.
Post edited by Kabam Wolf on