**KNOWN ISSUE**
Currently, Alliance Prestige (as it concerns Alliance Quests) is not taking Relic Prestige into account. If possible, we are working to address this for the next round of Alliance Quests but will have more information for you when it is available.
Menu/non-game frame rate change?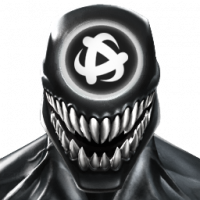 Stinkoman
Posts: 24
★
Is it just me or did the game suddenly get a way higher frame rate when you're scrolling around menus? Happened this afternoon for me, well after the update yesterday. No complaints, just wonder if I'm losing it...

iphone user.