Is this a coding typo?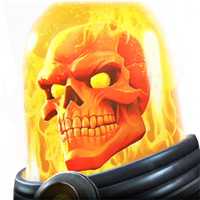 firemoon712
Posts: 467
★★★
Dude i don't know how many people commented on this but like...
FIFTY DOLLARS FOR TWO T5CC?!?!
Granted they're both randoms but still.
That's INSANE.
Even for thronebreakers that's insane.
Honest to god I wouldn't be surprised if I heard "the T5CC we're supposed to be T4CC" as that would be around the average.