**Login Issues - Update Aug 9**
Hotfix 36.1.1 is now live. This fix targets errors while logging in that some summoners faced. Manual update may be required.
What's my next move?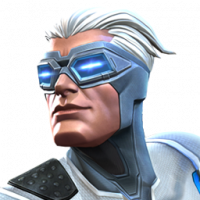 IMTHE1
Posts: 22
★
I'm curious what I should do next. I just duplicate my 5* Thing about 30 minutes ago. Should I pursue that or go a different route?