No arena for Spring cleaning?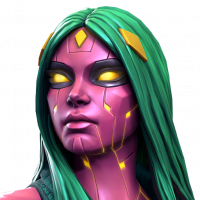 Giuliameij
Posts: 1,772
★★★★
I might have missed it. But I just looked up the ingame message for spring cleaning. It only mentions objectives that are obtained with the use of deadpool themed champions. But I don`t see any arena.
Did I miss something somewhere? I actually quite like arena, and always find them a good way to obtain items for events.