**Login Issues - Update Aug 9**
Hotfix 36.1.1 is now live. This fix targets errors while logging in that some summoners faced. Manual update may be required.
What champion should I upgrade next?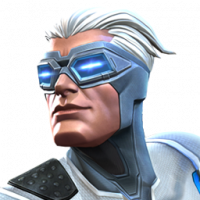 IMTHE1
Posts: 22
★
I just duplicated a 5* Thing. Is that worth my time or should I consider upgrading someone else?