Is there any chance to get a refund for Unstoppable Colossus? Or will there be?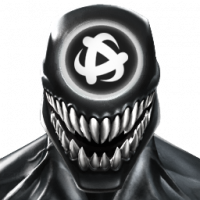 Jeremy3186
Posts: 209
★★★
First.. I don't regret buying my 5 or 6* UC..... however, as loyalty piled up and I had nothing to use it on.. I do regret duping them both multiple times.....

That being said.. with the loyalty store change... could Kabam possibly give people a chance to defacto "rank down" their UC .. IE refund 1 or 2 purchases of the 5* or 6* champ via the old "sell champ" system? This would be a massive pro player move and make a lot of people happy.

My reasoning on why? (not just a request here lol)... I'm viewing the loyalty store update as a complete meta change for the game. As such, the value of loyalty is now completely different than it was previously. If people knew this change was coming, most wouldn't have made the purchases they did. Happy to hear other opinions......